Freezer Burn - Play with FIRE at Freezer Burn - join FAST
Join our Fire Art and Safety Team and help make fire happen safely at Freezer Burn.
---
Help bring the FIRE to Freezer Burn... Join the FAST team!
We're a big crew of passionate volunteers who work behind the scenes. We love everything to do with fire and get to work together with all of the amazing artists to burn all of the fun stuff. If you like fire, you should definitely come hang out with us.
Here is a list of spots we are looking for: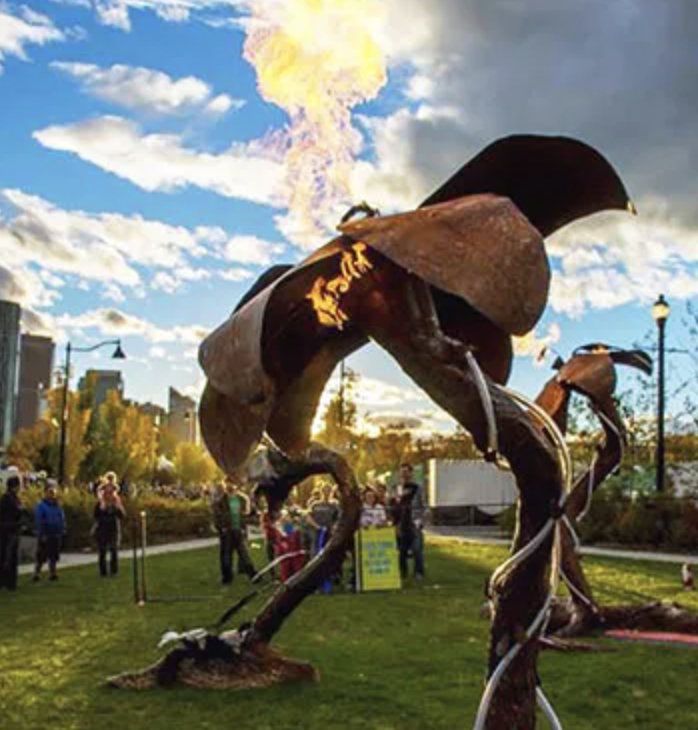 ---