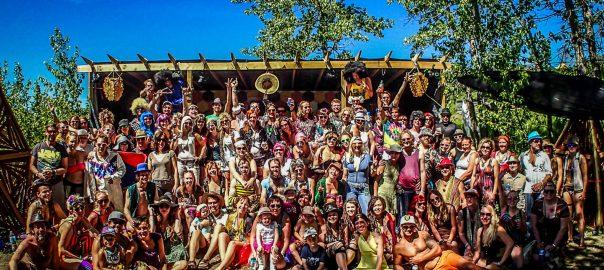 Events and Information
An event at Freezer Burn can be anything that encourages interactivity and is inclusive to as many Participants as possible. It's a great way to gift your time. As long as you're within the law and respect the boundaries of others, the sky's the limit.
Got questions? Email
freezerburnwww@gmail.com
.