Volunteer
Everyone, including all volunteers, must have their ticket to enter Freezer Burn. Freezer Burn is 100% run by participants who volunteer their time. There is something for everyone. We need you! Follow these steps to get started: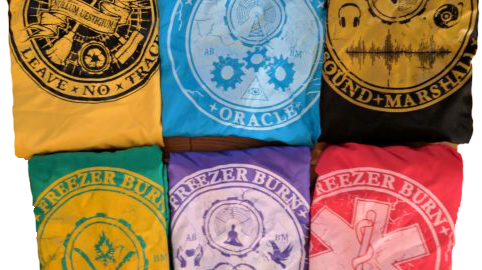 You need to know this:
We really appreciate every single volunteer who has signed up to help.
If you want to update your volunteer information please email freezerburnvolunteers@gmail.com to change your preferences or update your info!
If you have signed up to volunteer but have not heard back from anyone please check your junk mail folder! We find we are having a difficult time reaching hotmail users.
All team lead accounts have "freezerburn" in them so it's easy to do a quick search.