Freezer Burn - Volunteer shifts open SUNDAY at 6PM!
Get ready to volunteer - shift sign ups open SUNDAY Apr. 23, 6PM
---
*** bum-bah-bAHHHHH! VOLUNTEER SIGN UPS for Freezer Burn start APR. 23 6PM MST!**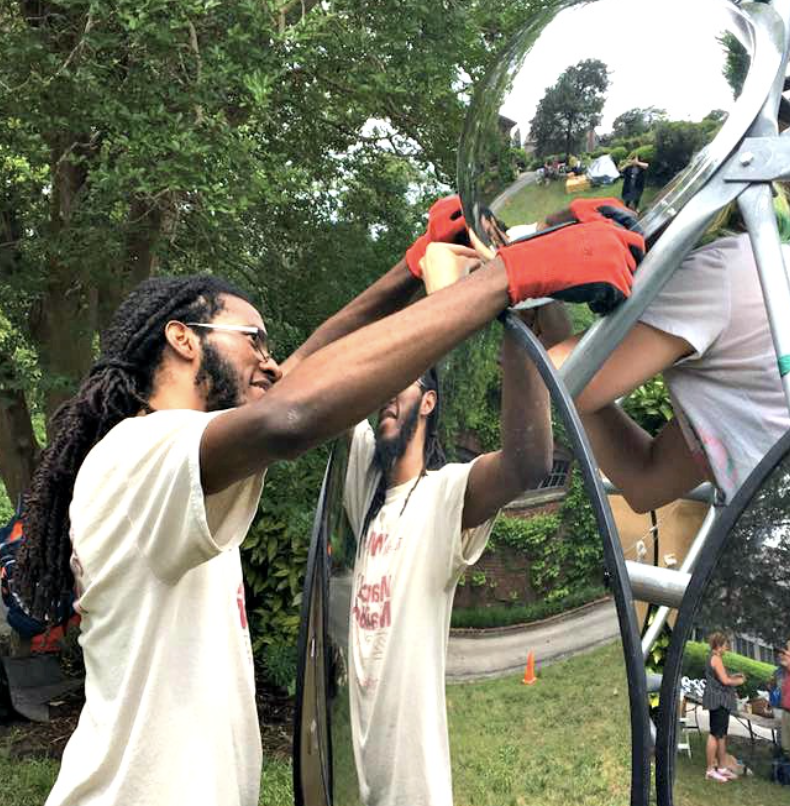 The Burning Man community is built on PARTICIPATION! We can't make Freezer Burn the event that it is without everyone participating. Everyone works, everyone plays... and we have an amazing time doing it. Our new volunteer sign up system will be ready for launch April 23 at 6:00pm MST - be ready to VOLUNTEER at https://www.freezerburn.org/volunteer-public .
For more information on how the system works, or what teams will need help check out the volunteer page TODAY at https://www.freezerburn.org/volunteer-public .
Make sure you have a ticket and an account/burner profile on the new website (https://www.freezerburn.org/) ... then you can directly sign up for volunteer shifts! No more waiting for a schedule, or disappointment when you don't get the shift you want. You can choose your own adventure!
This website is new territory for us, so we ask for your patience if something goes wrong or does not make sense. If you have any issues or concerns please feel free to reach out to the volunteer coordinator team directly at freezerburnvolunteers@gmail.com.
And as always we appreciate your participation in our event. Freezer Burn could not happen without the cumulative efforts of everyone!
---