Freezer Burn - Volunteers... Sanctuary team needs YOU.
Support fellow Burners who may need a space to chill out or a listening ear. Volunteer for Sanctuary - training provided!
---
Our Sanctuary volunteers provide valuable support to individuals who are struggling with emotional, physical or mental crises at our event, and we are actively seeking keen and interested individuals for our Sanctuary team. If you have a background or experience with mental health, harm reduction or other Sanctuary teams at other events, please consider volunteering for us. If you are just keen on joining the team as a first year and have limited experience, that's OK too! Full training online is provided; dates will be announced soon for start of June.
To volunteer or learn more, please contact freezerburnsanctuary@gmail.com, or register for a shift on our spanky new online volunteer system: https://www.freezerburn.org/volunteer-public
(thanks to our friends at Shambhala for great sample photos of what a Sanctuary space offers!)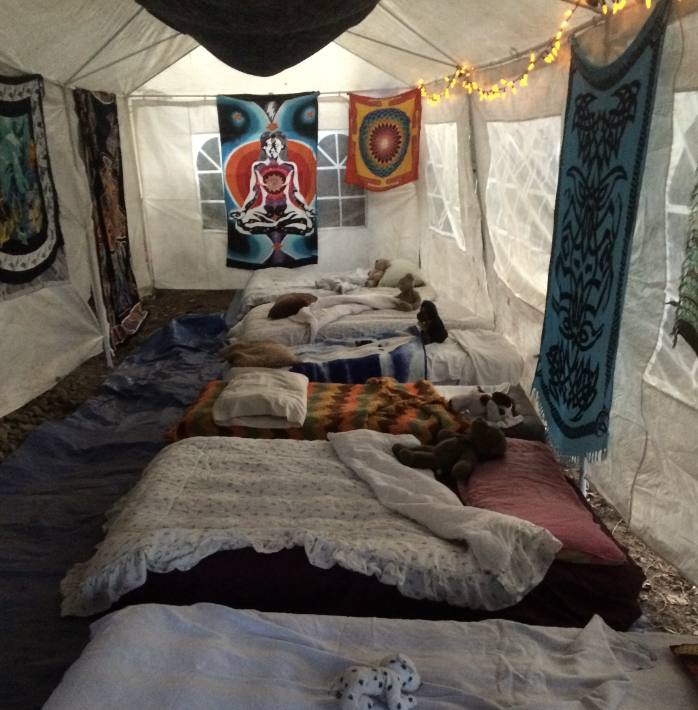 ---