Theme Camps
A theme camp is a group of participants who create a collective space based on a central theme, following the criteria listed below. Any camp registered as a Theme Camp will receive assigned placement for their camp.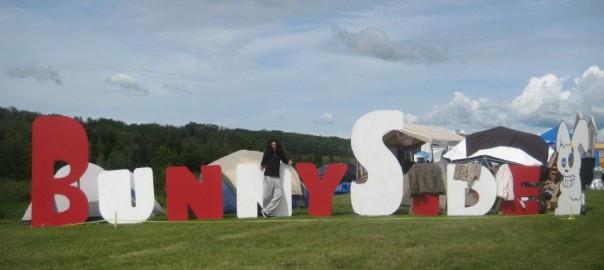 Do I need to create a Theme Camp to participate in Freezer Burn?
No. You can camp in the free camping area, solo or with your chosen group.
So, why would I want to create a Theme Camp?
It's one of the best ways to meet other participants and gift your time to enrich the collective experience. Theme camps can be as small as one person sharing their chill space (their gift back to the community) or a collective of 70 persons or more working together to create something awesome like a sound stage or a piece of art. Whatever your camp chooses to give back is up to you, be creative!
What if I'm new and want to join an established Theme Camp?
You're not the only one! Practice Radical Self-reliance and reach out on the "Freezer Burn General Discussion Forum" page on Facebook. If you're not on Facebook but want to stay in touch, join Alberta's Regional Burning Man community discussion list by sending a blank email to alberta-list+subscribe@burningman.org or become a member of The League of Extraordinary Albertans here: http://www.extraordinaryalbertans.ca/become-a-member/. You can also attend burner eats nights, these are held in both Edmonton and Calgary quite regularly
Ok! I want to plan a Theme Camp. How do I do it?
It's never too early to start planning. For starters, you'll have to decide who you'd like to plan with, come up with a theme, and then fill out the Theme Camp Application at the bottom of this page. Consider the following criteria to help in your planning:
Camps should be visually stimulating, have an inviting design and plan for crowd management.

Camps must be interactive. They should include activities, events, or services within and must be available to the entire community. Camps can operate day, night, or both!

This includes keeping sound within set limits, controlling where generators vent exhaust (not next to a tent or sleeping space!), and easily resolving any boundary disputes (though you can call on anyone from placement, producers, or rangers to help if need be). Camps must have a good previous MOOP record (returning camps).

Camps must have a good previous MOOP record (returning camps).

Camps must follow safety protocols designed by the organization, including traffic management, proper handling of fuels, and all other protocols set out. For example, fuel MUST be contained in safety approved containers ONLY (1.5 times the contained volume), out of the sun (in a shaded area 24 hours a day), and over a suitable ground cover that protects the land from any possible leakage.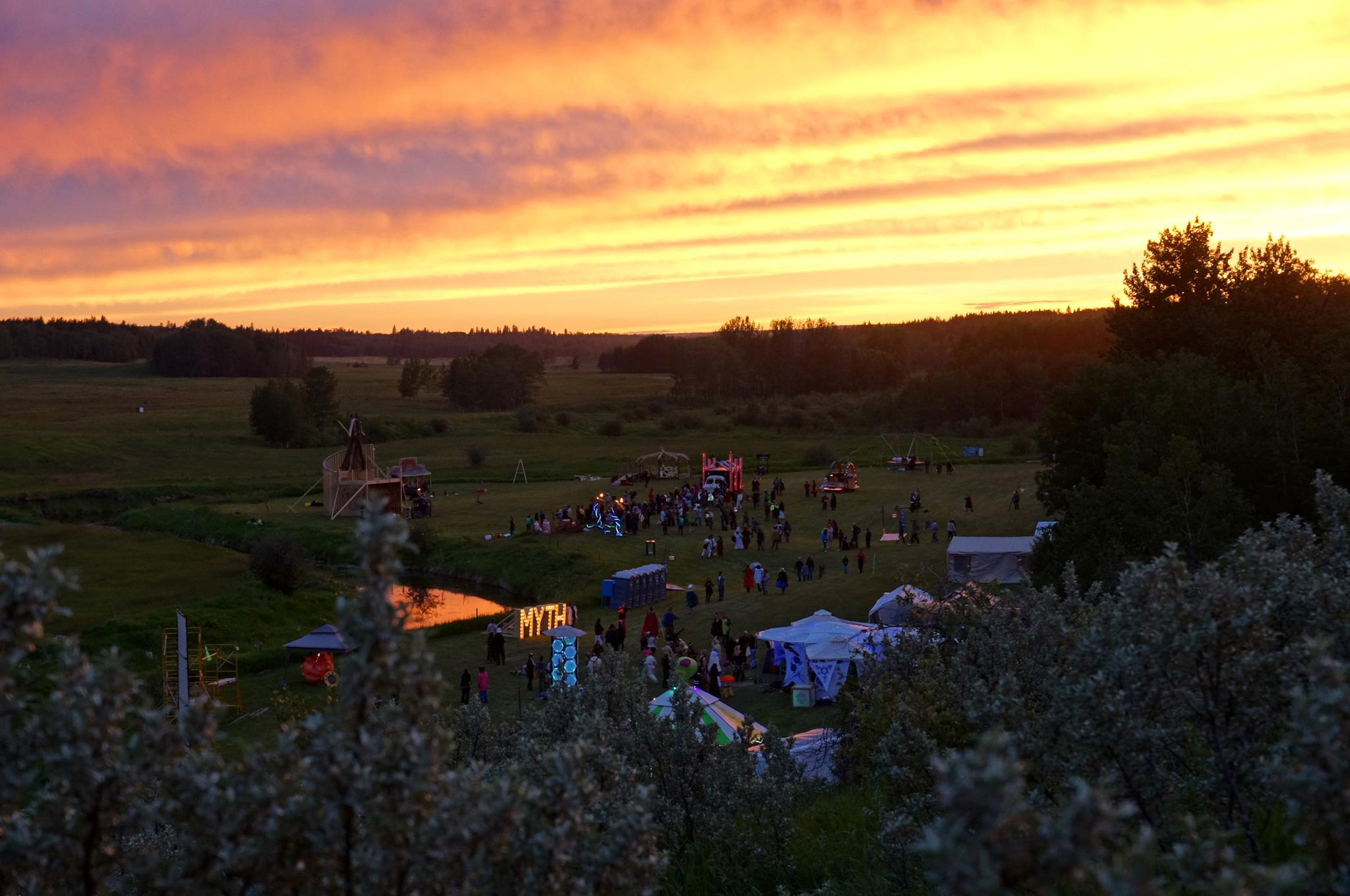 Villages
A village is a collection of theme camps with a common wish to embrace and share each other's ideas, gifts, and camp space. Combining friends and resources to create an even greater sum of the whole. Any camps wishing to register as a Village will receive assigned placement for their camps.
Kidsville
Children are an essential part of our community at Freezer Burn and we hope to make the family experience better every year. If you would like to be involved with or camp at Kidsville, please register by sending an email to freezerburnkidsville@gmail.com. Please include the names of family members camping with you, and the rough footprint you will require for your camping structures.
Kids at Freezer Burn
Freezer Burn prides itself on being a family-friendly event. Participants, please be aware of who may be watching your behaviour and conduct yourselves accordingly. Parents, please be aware there may be mature themed activities and camps. Participants may not be aware of kids watching or may not wish to curtail their own free expression to accommodate minors.

People UNDER the age of 18 years old MUST be accompanied by a person OVER the age of 18 years old throughout the duration of the event. If you fail to adequately supervise minors in your care, you will be ejected from Freezer Burn immediately, no exceptions.

Parents, we understand that sometimes kids will "lose you". Be sure they know where First Response is and how to recognize a Ranger. Read this Survival Guide with them.

Although children 12 and under enter for free, they should be registered prior to arriving at Gate by emailing freezerburntickets@gmail.com by June 15.

Guardians of minors should be aware there is an adult-centric area where more mature themes will be the norm, called The Nethers or Adultsville. The Nethers are not suitable for those under 18 years old. This does not mean adult themes will ONLY be happening in The Nethers. This is a festival of free expression and you may encounter adult themes in other places, so be ready to answer those awkward questions your little adventurers may come up with
Please also check out the Young Burners at Freezer Burn webpage for more information.
The Nethers (Adultsville)
This space is geared towards adults and mature themes. This space is designated for adults. This is the area specifically intended for the eyebrow raising fun stuff, and for adults who want to camp only with other adults. There will be no persons under the age of 18 permitted here.
Camps within The Nethers are encouraged to bring their adult themed events and workshops, and work together to make this space a village. Do you have an adult event, and need a space? Contact the camps registered in The Nethers, and come play! Got questions? Send an email to campnethers@gmail.com.
Adults at Freezer Burn
Radical Self-expression is an essential Principle of Freezer Burn and may happen anywhere on the grounds! That being said, it's up to everyone to get along and respect each other. Be aware of minors around you, and be considerate.
Please note for your adult themed event, we recommend posting a person at the entrance to your event to redirect minors away. This way the adults can play freely!
Ready to apply to be an official Theme Camp or Village?
Go here to apply before April 15th at 11:59 pm. If you have questions about becoming a theme camp or village, please email freezerburnplacement@gmail.com. All Villages must register as a theme camp and provide maps and documents just as any other camp would do.